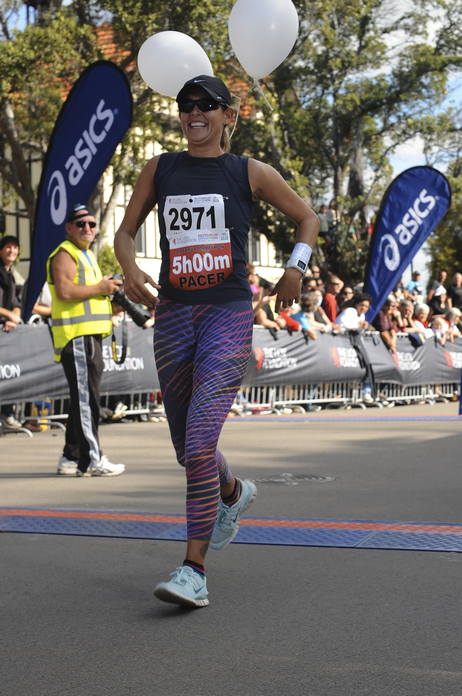 RunningNZ personal running plans are premium one-on-one personalized programs, designed just for you.
Working with you on a daily basis ensuring that you reach your truest running potential. No more guess work when it comes to your training. They are designed to get you to the start line of your chosen event feeling 100% prepared, confident and ready.
No matter if you are training for your first 10km, 100km or multiday running event, RunningNZ training programs ensure you are doing the right amount of training, incorporating the right amount of cross-training (strength and yoga) and combining the right amount of recovery. All training plans come with nutritional advice, fueling your body before, during and after your training sessions and races.
It is completely customized to your level of fitness, taking into account any past and present injuries. Learning how to run injury-free and deal with any running related injuries you are currently experiencing. RunningNZ programs take into account your background experiences, future running goals and work around your current work/life schedule.
It doesn't matter where you live, RunningNZ will help you improve your running performance. I have coached athletes in NZ, Australia and Canada.
Both beginner and experienced runners benefit from a customized plan. They detail every run- from warm up, running workouts, strength training, yoga sessions, nutritional advice and even pacing guides. I ensure you understand every single workout in the entire plan.